Unlock The Power Of Online Tutoring
Deliver engaging live lessons through Bramble with every session recorded and fully searchable.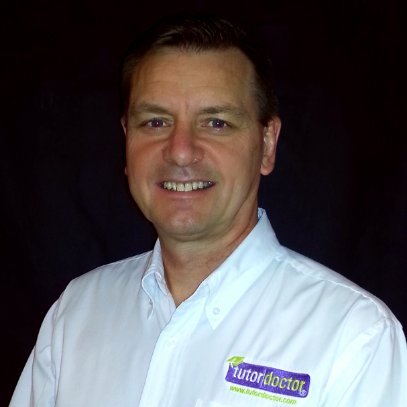 "Bramble works well and is easy to use. The reporting, playback and export capabilities are distinct advantages over other platforms."
Tim Morris - Tutor Doctor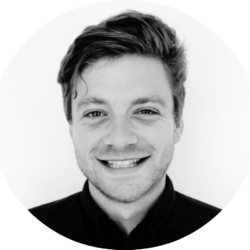 "We've found Bramble great for online tutoring, and have used it with students aged 8 and upwards. It's really simple, intuitive and fun"
Hugh Viney - Founder Of Minerva Tutors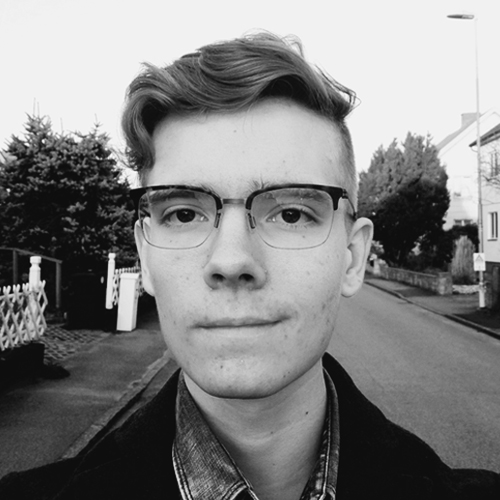 "To start with I didn't care about the software I used, but now it doesn't feel quite right to use any other tool than Bramble."
Niclas Hallberg - Tutor at Lanterna Education
Recording + Transcription
Designed For Tutoring
1.
Interactive
Sessions
Talk, sketch and share resources in real-time, across devices. Our cutting-edge technology ensures there's no delay between tutor and student, so it really feels like you're in the same room.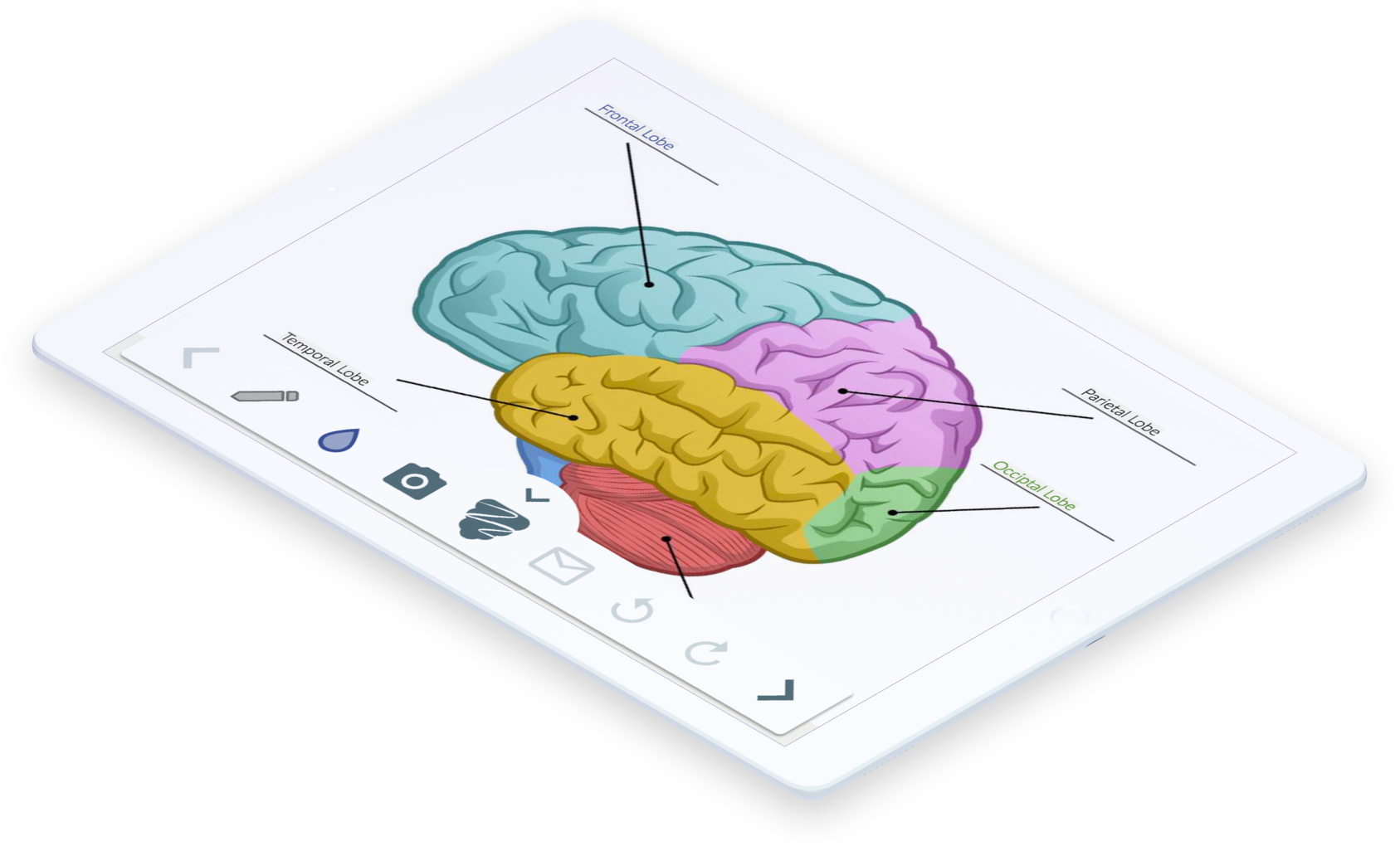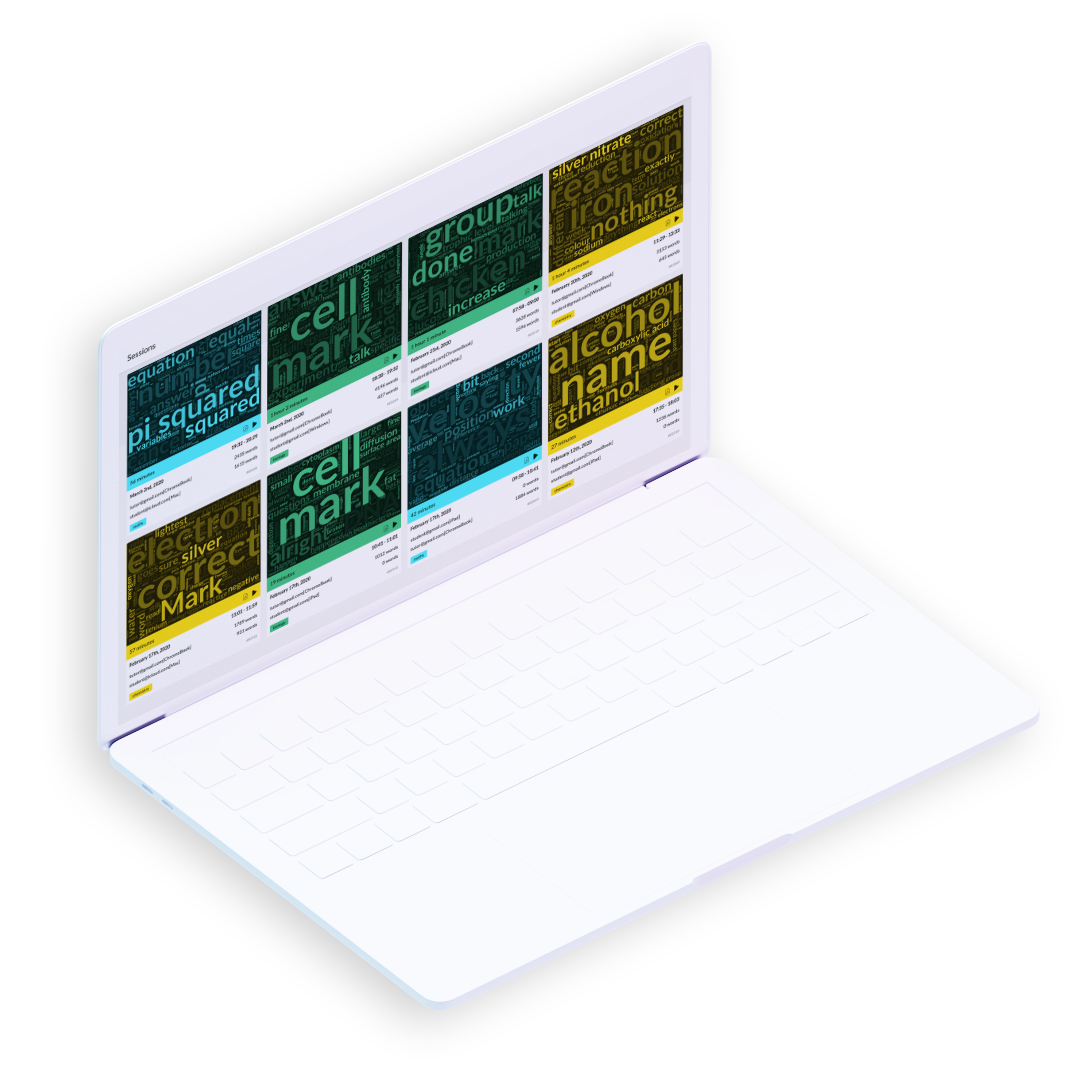 2.
Recording +
Transcription
Bramble sessions are not just recorded, they're transcribed in real-time using AI. This means they're instantly available for search and playback as soon as the session ends.
....
words spoken this month – all transcribed and searchable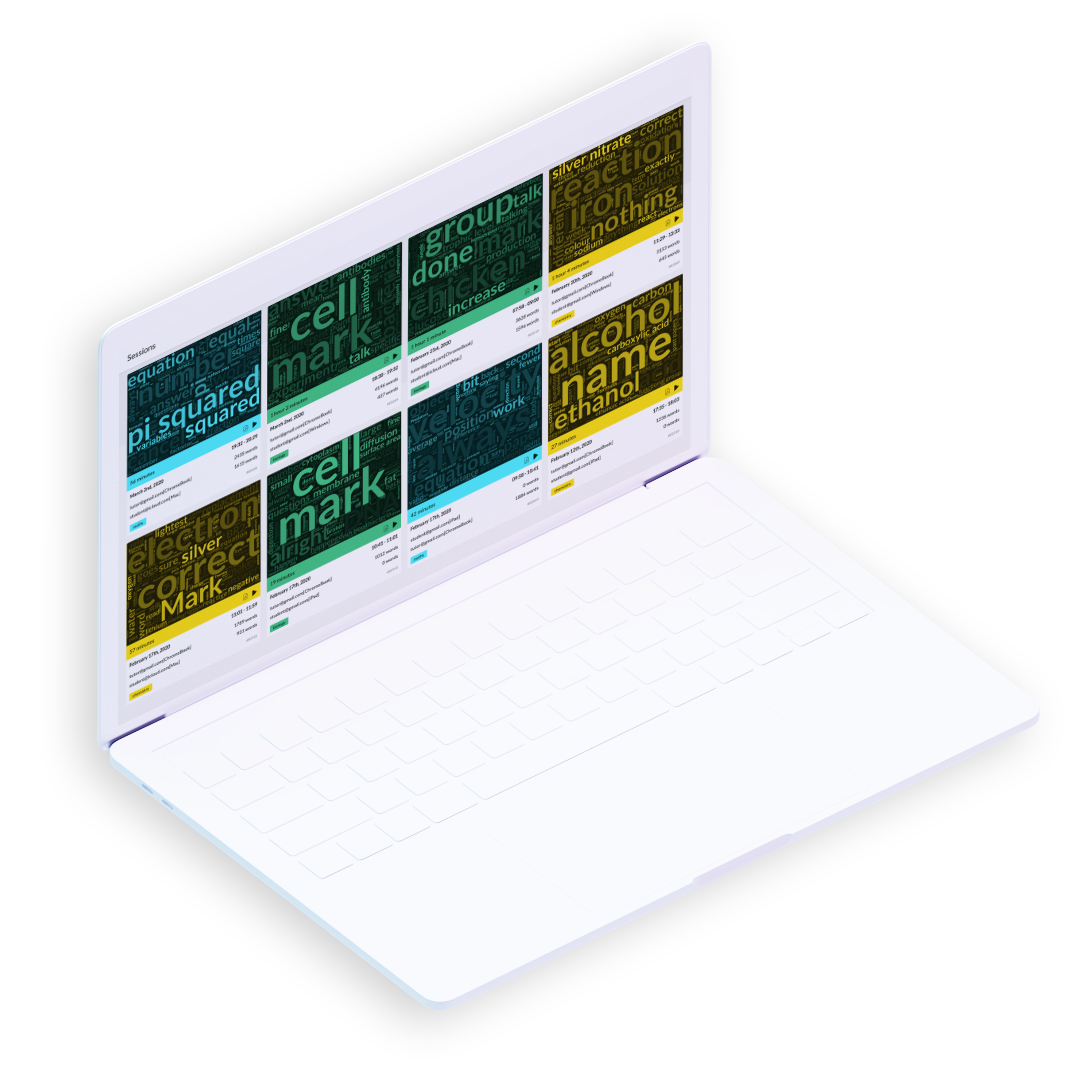 3.
Smart Search
Smart Search unlocks the true power of session recordings by letting students search and play back everything they've covered in their tutoring: from spoken words to shared resources.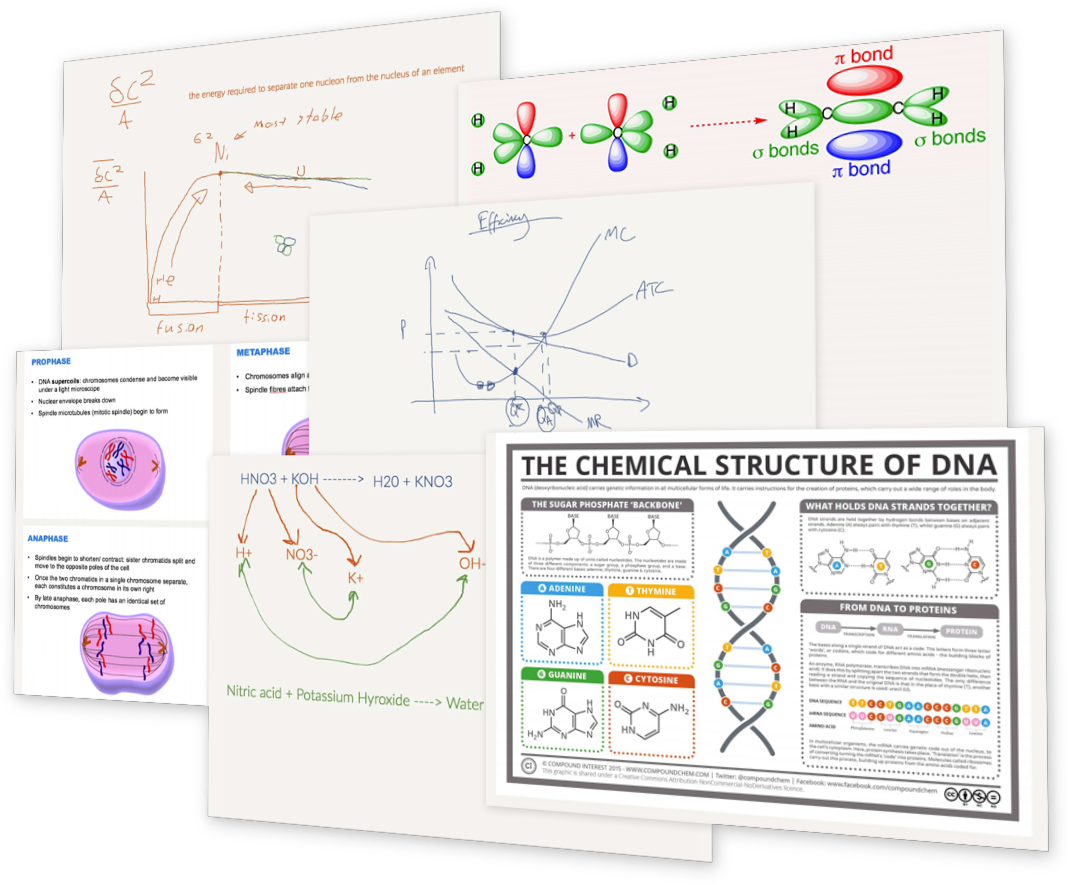 Why Choose Online Tutoring?

Better tutors.
When location doesn't matter, it's much easier to find a tutor who's a great match for the student.

Better revision. Sessions are recorded and fully searchable so the student can review them anytime.

Far more flexible. Squeeze in the odd half hour when required, keep up when away and ramp up during crunch time.

Automated admin.
No-one likes filling out reports. With Bramble, they're generated automatically.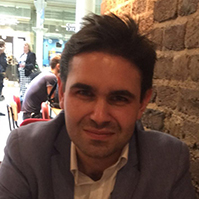 "Bramble is a great tool to complement online tuition. With its variety of functions, it allows me to engage the student in the lesson more and gives them access to lesson notes afterwards."
Adam Muckle - President of The Tutors Association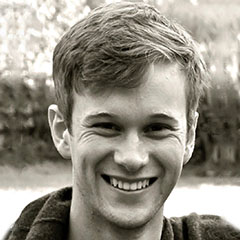 "My clients always used to be a bit sceptical of online tuition but with Bramble we easily get through as much material as being there in person, with an even better connection than Skype!"
Hamish Miller - Tutor at Lionheart Education